Result
Sunday, 18 March 2018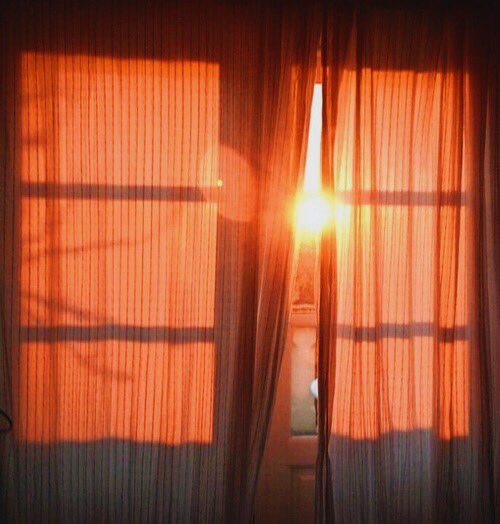 hello assalamualaikum people!! :D
rasa macam lama dah tak menulis kat blog hehe..
"so how was your result?" tak de sape nak tanya ke soalan tu hahahhahaha kalau takde orang tanya takpela tak nak jawab hahahaha..
what can i say is syukur Alhamdulilah ya Allah...
idk what is the better word i shall use but i am truly grateful for You, dear my Lord... Alhamdulilah. Alhamdulilah. Your plans sure are muchhhhhh muchhhhhhhhh better. Subhanallah. for You are The Greatest, The Merciful. Alhamdulilah.
so ada tak sape sape lagi kat sini yang baru dapat result?? hehe TAHNIAH for whatever result you get :D dah dah cepat pergi isi upu tu hehe..
korang dah tahu ke nak sambung apa nak sambung kat mana lepas ni??? as for me aku masih lagi tidak pasti niiiiii
tak tahu lah lepas ambik result ni rasa macam im getting busier je. rasa macam tak cukup tidur. cepat penat. tak tahu la buat apa sampai macam tu sekali jadinya hahaha... sebab tu la nak update blog pun rasa macam tiada kelapangan walaupun i got soooooooo many story untuk di storykan. stay tuned tau. i will update soon(ayat yg tak boleh dipercayai)
apa aku rasa sekarang ni erk? Lega? hahaha entahla... kalau nak tahu jumpa next entry ok tata.. Assalamualaikum!
love,
me :)
Post a Comment